Interview: my chat with Abel James of the Fat Burning Man

I had the BEST time being interviewed by Abel James of the Fat Burning Man podcast and website. Abel was vegan, now paleo, but totally open to all kinds of healing approaches (he has interviewed Dr. Fuhrman for his podcast!). His listeners requested he interview me (how cool thanks everyone!). His podcast is number 1 in iTunes health, with about 1 million downloads per ep. He is also super cool and lovely. 
You'll find a couple of my quotes from the podcast below and the podcast and transcript here.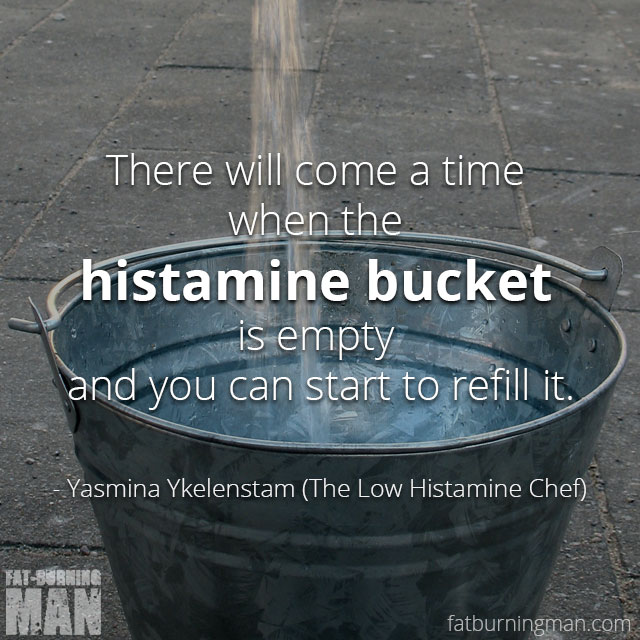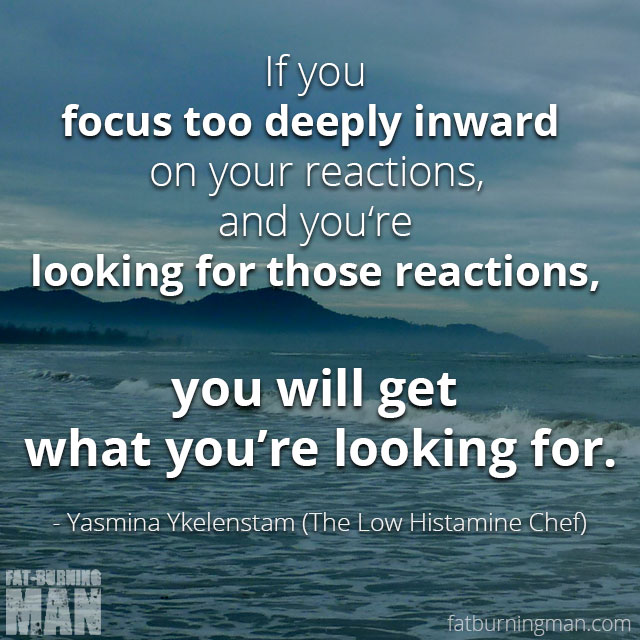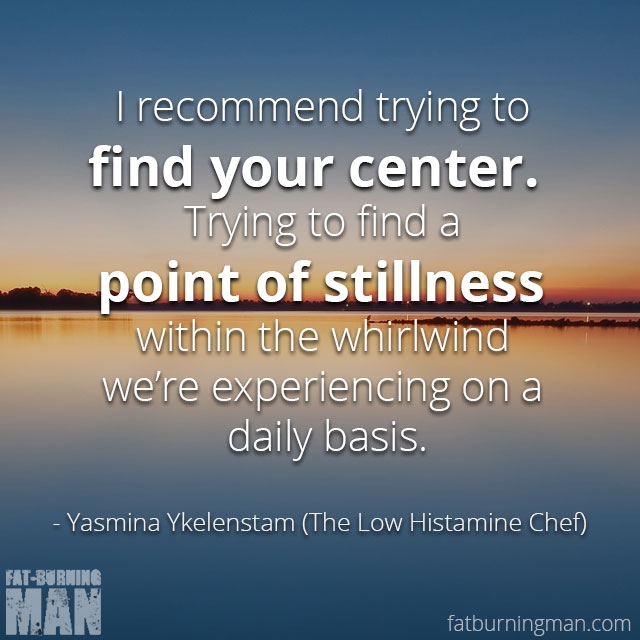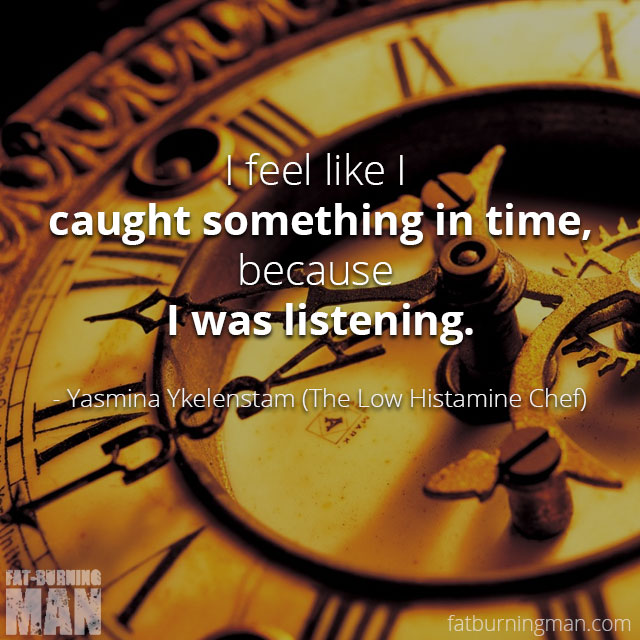 You'll find recipes full of foods with antihistamine and anti-inflammatory properties my books Anti-Recipes and The Anti-Cookbook
CLICK HERE TO CREATE YOUR OWN PERSONALISED HEALING HISTAMINE PLAN. 
Please remember, even antihistamine and anti-inflammatory foods can hurt us, please always exercise caution and consult a medical practitioner before adding new foods.