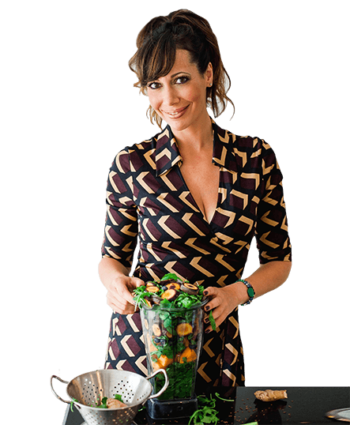 FEATURED IN


Histamine Intolerance Doesn't Have To Mean A Life Of Limits and Restrictions. You Can Heal. I'm Here to Show You How.
In 2010, after 20 years of being misdiagnosed with everything under the sun, I was finally diagnosed with Histamine Intolerance (HIT). By that time, my deteriorating health had robbed me of my quality of life and forced me to let go of my dream career as a television journalist.
I understand how soul crushing it can be to feel like a prisoner in your own body. But I'm living proof that HIT doesn't have to be the end of a life worth living. You can feel good again, and you can, with the right guidance, break free of the chains of HIT reactivity, so you can once again enjoy those things that mean the most to you including enjoying good times and good food with family and friends.
If you are new on this journey or suffering from a multitude of symptoms like I was, it can all seem overwhelming. But, don't despair. With your commitment to healing, each passing day can have you feeling just a little bit better and more in command of your body. Let's get started...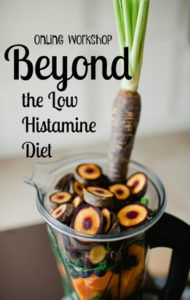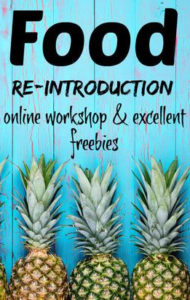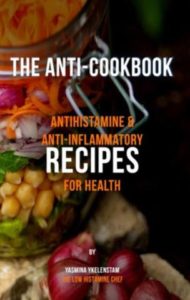 NEW PROGRAM: THE HISTAMINE RESET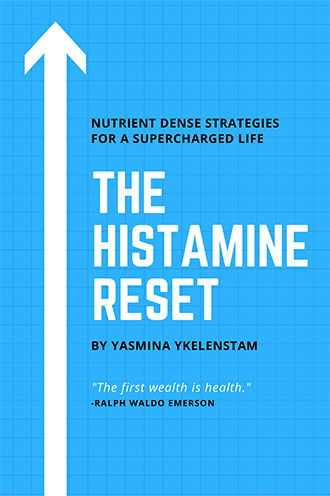 This is a step-by-step program that I have personally developed over years of research and personal trial & error. This plan is designed to help you gain a better understanding of histamine while helping you reclaim your life to feel (and look) better than you ever have.
In this program you will learn:
What is Histamine Intolerance?
How To Identify Histamine Foods
Understanding The "Inflammation Bucket"
Traditional Histamine Diets vs. The Healing Histamine Approach
Histamine's Role In Leaky Gut
Detoxifying your Kitchen
Kitchen Hacking
Detoxifying Your Bath & Beauty Routine
Symptom Tracking
Tons of Weekly Recipes
Recommended Supplements
Recommended Stress Relief Exercises
And So Much More…