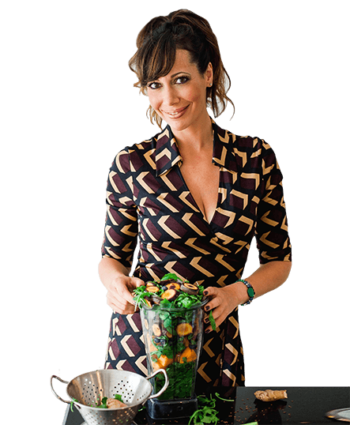 FEATURED IN


Histamine Intolerance Doesn't Have To Mean A Life Of Limits and Restrictions. You Can Heal. I'm Here to Show You How.
In 2010, after 20 years of being misdiagnosed with everything under the sun, I was finally diagnosed with Histamine Intolerance (HIT). By that time, my deteriorating health had robbed me of my quality of life and forced me to let go of my dream career as a television journalist.
I understand how soul crushing it can be to feel like a prisoner in your own body. But I'm living proof that HIT doesn't have to be the end of a life worth living. You can feel good again, and you can, with the right guidance, break free of the chains of HIT reactivity, so you can once again enjoy those things that mean the most to you including enjoying good times and good food with family and friends.
If you are new on this journey or suffering from a multitude of symptoms like I was, it can all seem overwhelming. But, don't despair. With your commitment to healing, each passing day can have you feeling just a little bit better and more in command of your body. Let's get started...