Freebies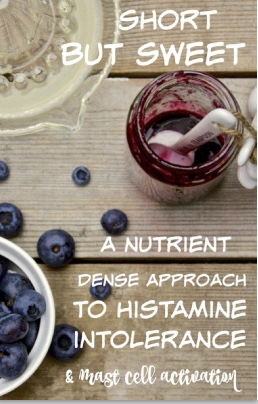 SHORT BUT SWEET
This 25 page ebook offers an introduction to my nutrient dense approach to histamine intolerance and antihistamine and anti-inflammatory ingredient rich sample recipes from my books.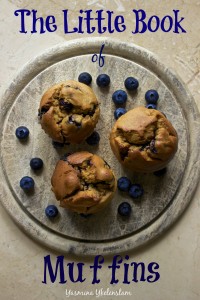 The Little Book of (gluten & dairy free) Muffins
These delicious recipes are full of nutritious anti-foods (antihistamine and anti-inflammatory) for those days when a little healthy indulgence is on the menu. There's endless possibilities for variation – but you'll also find my gluten free "magic formula" for creating your own muffins/baked treats no matter what your sensitivities.
This little 'un also shares my favourite bean based and paleo flours, various sweeteners, how to bake without eggs and less/no fat, going dairy free and more.