Merry Christmas!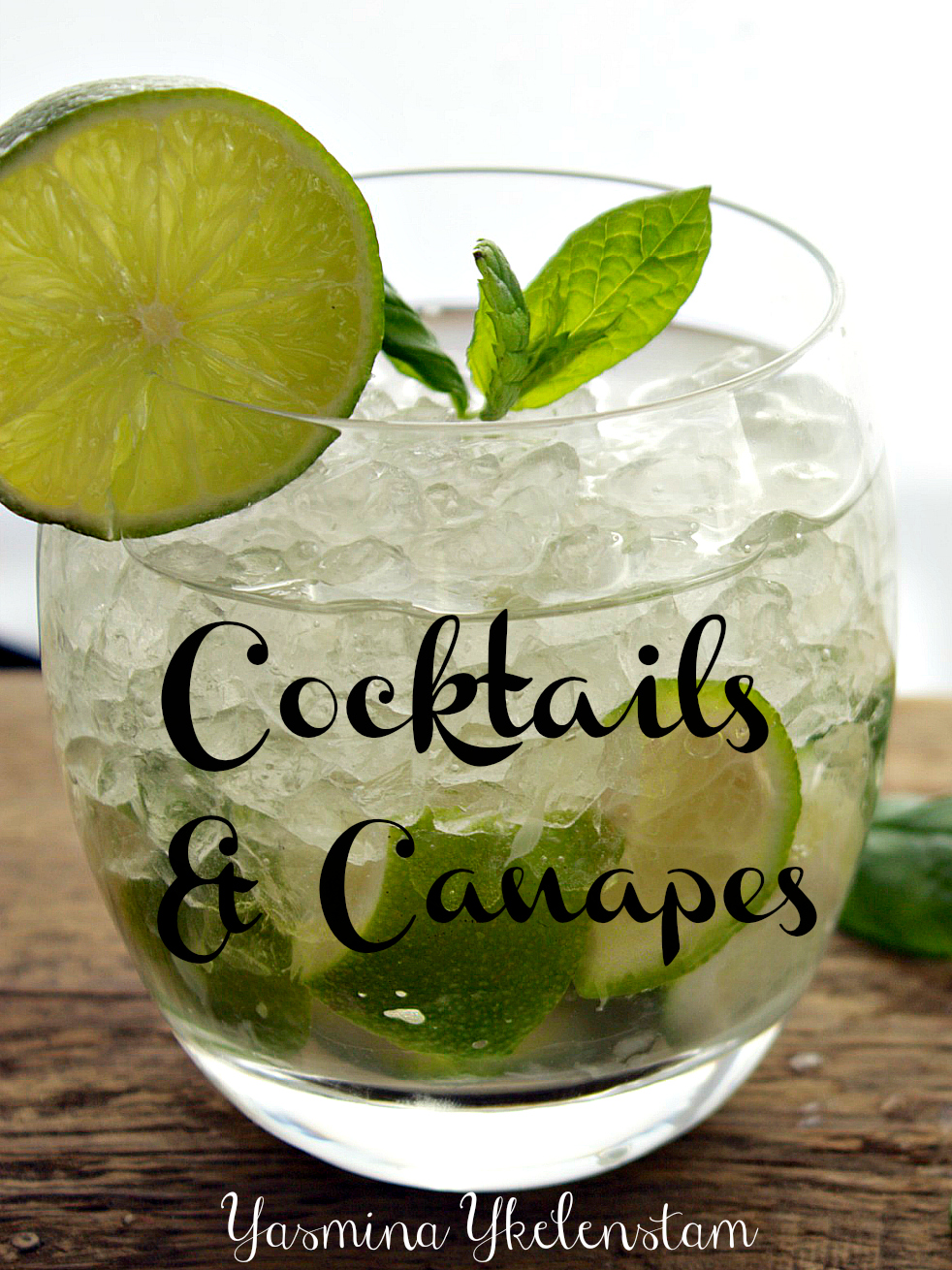 Hi all – I've been desperate to share my Christmas books with you but have been having major issues with my online store. A new one will be up in the new year finally. But better late than never…
As with all my books, these, though super tasty, are stuffed full with antihistamine and anti-inflammatory ingredients. I've left the descriptions here a little vague simply because the recipes are incredibly versatile – you can trade most ingredients with other things, even the main ones. For example, the kebabs can be made with any protein you like, the pecan pie with any nut you like, or any fruit! Just takes a little imagination…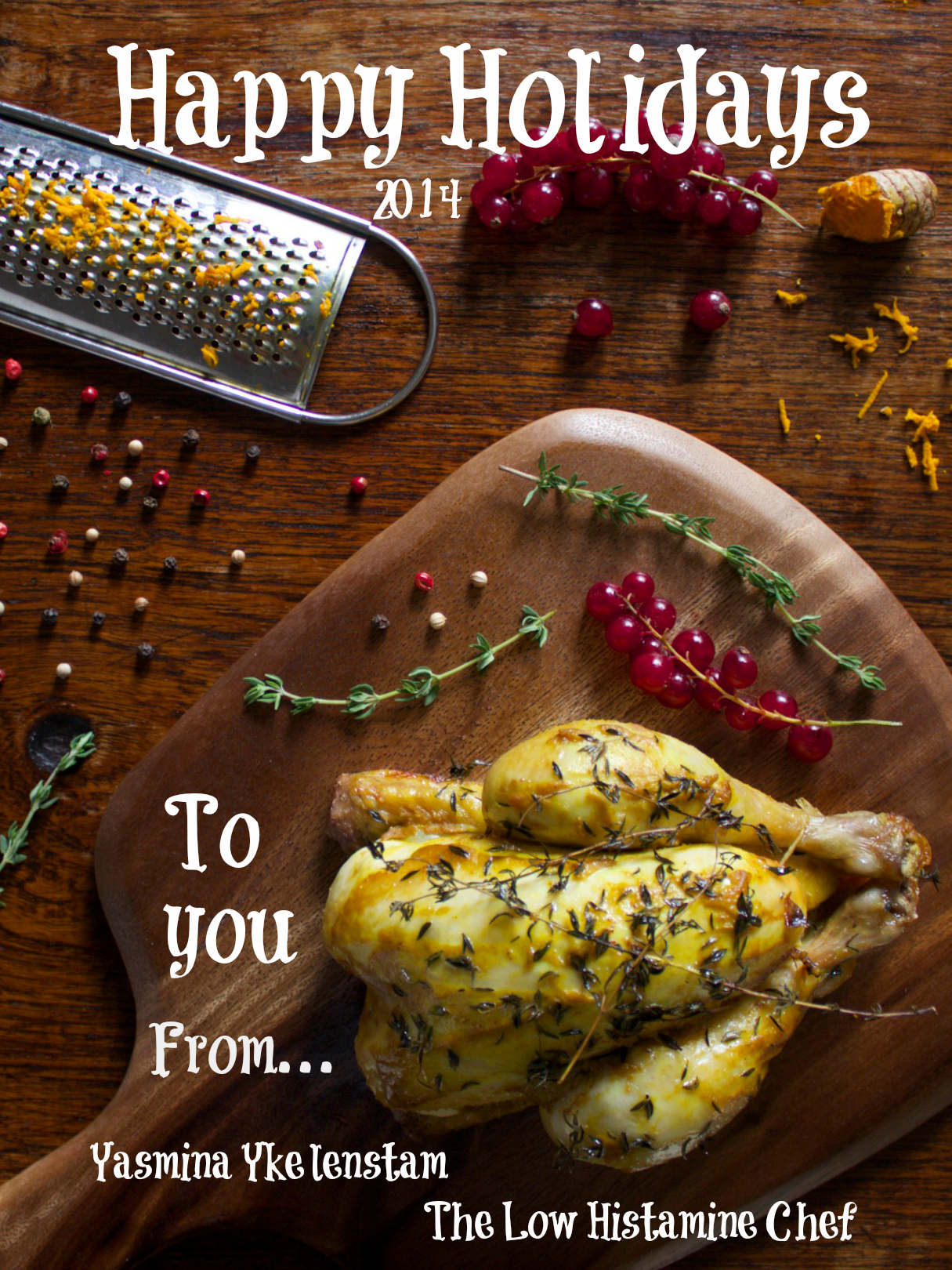 From now till December 31st, you'll receive two free ebooks with the purchase of any cookbook. They will be bundled in with your main download.
Happy Holidays – 50 page ebook of recipes for family enjoyment. 
Turmeric glazed Cornish game hens
Garlic & Rosemary duck
Creamy mash
Cranberry sauce two ways and compote
Fritters
Stuffing
Gingerbread cookies
Crumble/crisp
Eggnogg
Pecan pie
Sweet potato pie
Cocktails & Canapés – 45 page ebook for entertaining at home (or even just for the family)
Cocktails (totally delish without the alcohol too!)
White Russian
Sugar free mojito
Watermelon and ginger martini
Ginger martini
Sex on the peach
Canapes
Zucchini summer rolls
Mini falafel with dip
Forest pudding
Plantain chips
Pakoras
Crackers
Vietnamese rolls
Mini kebabs
Salmon (or other protein) balls
Samosas
Hope you enjoy them as much as we did!
Happy holidays!
xo