Red Zone Recommendations
Below are recommended blog posts, products, and resources for your current healing state. 
Free Workshop: When Healthy Foods Hurt
This is a free workshop that I created and is a great starting point for anyone in the Red Zone.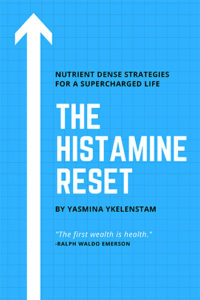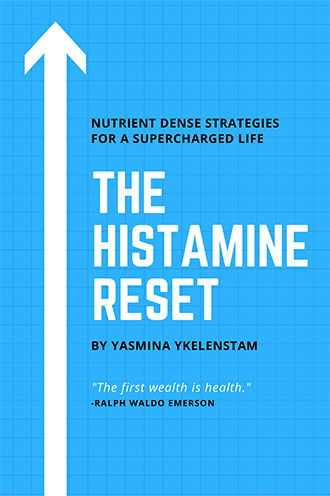 If you are struggling with histamine this is the place to start!
The Histamine Reset is my new 4-week program designed to put the breaks on reactivity and get your body and mind into a healing state. This is an excellent program to gain a better understanding about histamine intolerance, reduce reactivity, and reclaim your life.
Additional Product Recommendations