orange Zone Recommendations
Below are recommended blog posts, products, and resources for your current healing state. 
Free Workshop: When Healthy Foods Hurt
This is a free workshop that I created that is great for anyone dealing with histamine intolerance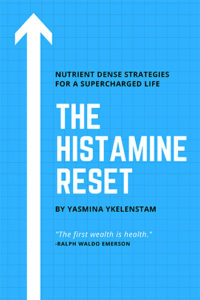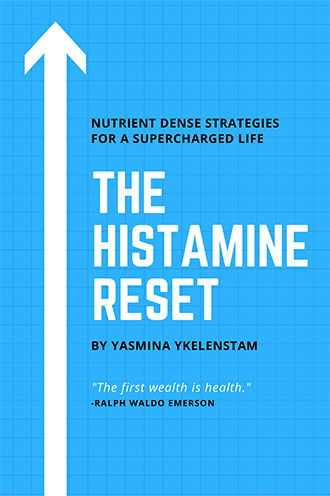 Even though you have a pretty good handle on your histamine that doesn't mean you won't experience times of reactivity. The Histamine Reset Program is my personal approach to healing histamine and no matter your healing state the information, recipes, and resources in this program are relevant to all. 
Additional Product Recommendations