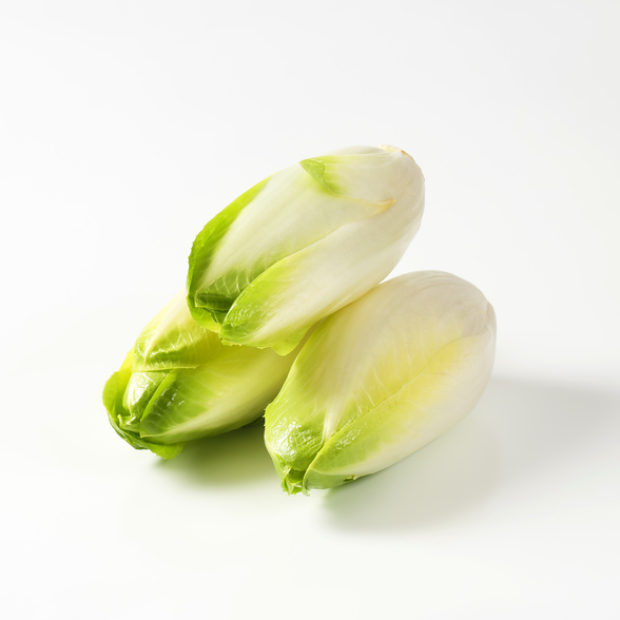 Chicory root, an antihistamine...
Chicory, also know as Belgium Endive, has significant...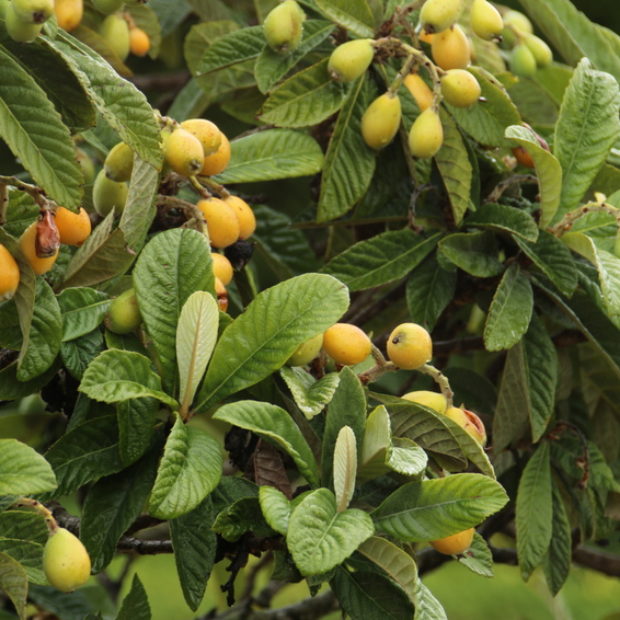 Loquat: A Powerful...
Loquat (Eriobotrya Japonica), also known as Japanese plum, or...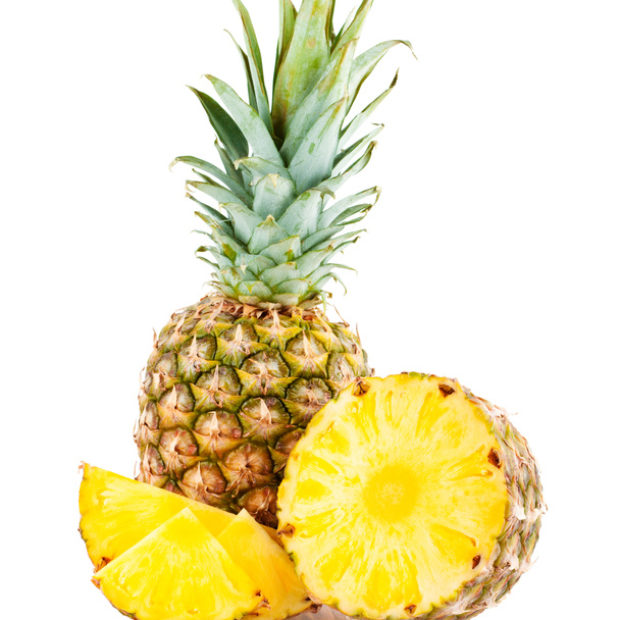 (Supposedly) high histamine...
The fact I've been including (supposedly) high...
It lives! I haven't managed to finish the transcription – having not transcribed anything longer than five minutes since my days at CNN, I totally...
read more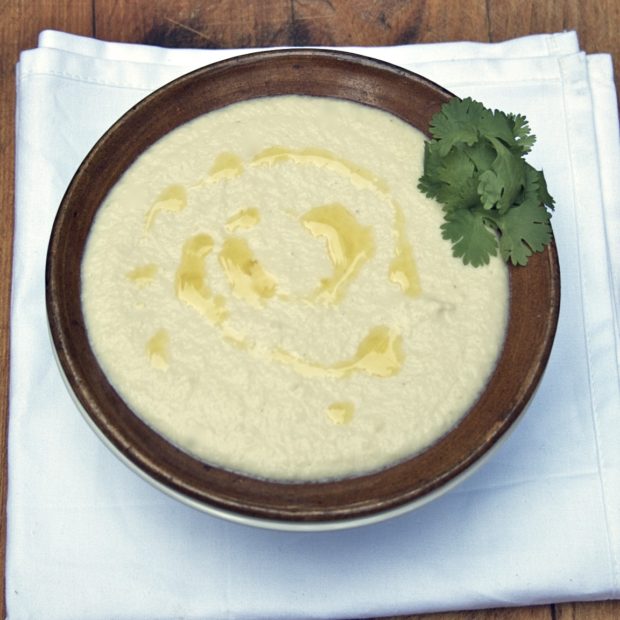 Cauliflower Tahini Soup –...
160% RDA Vit C & 40% RDA Vit K but only 100-150 calories per...