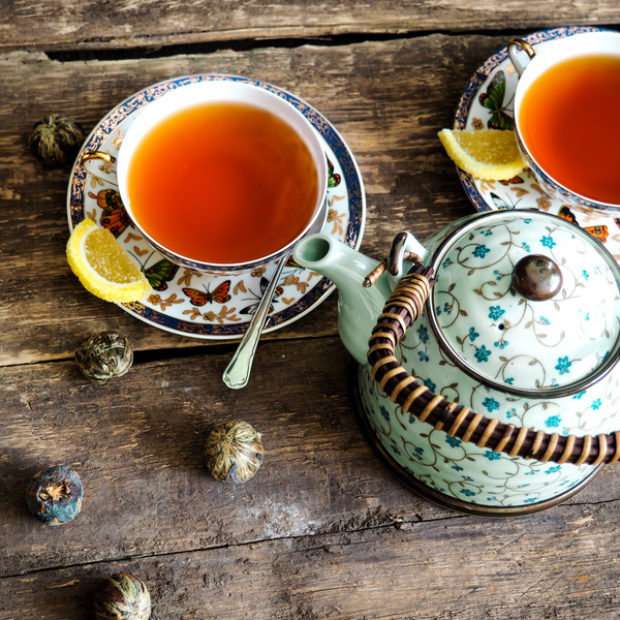 Chill out your brain &...
Antioxidants found in the Camellia Sinensis (tea) plant are...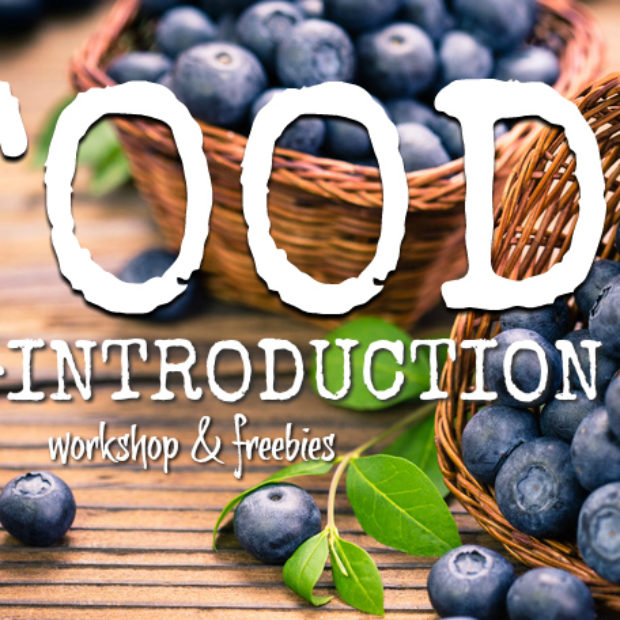 Food re-introduction workshop...
Food re-introduction workshop recording and bonus 2 hour live...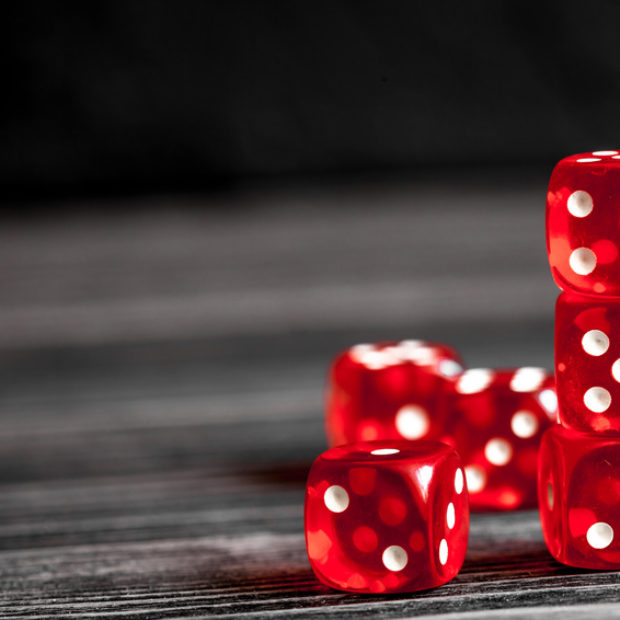 Histamine-dopamine interaction...
Research tells us histamine is linked to a number of compulsive...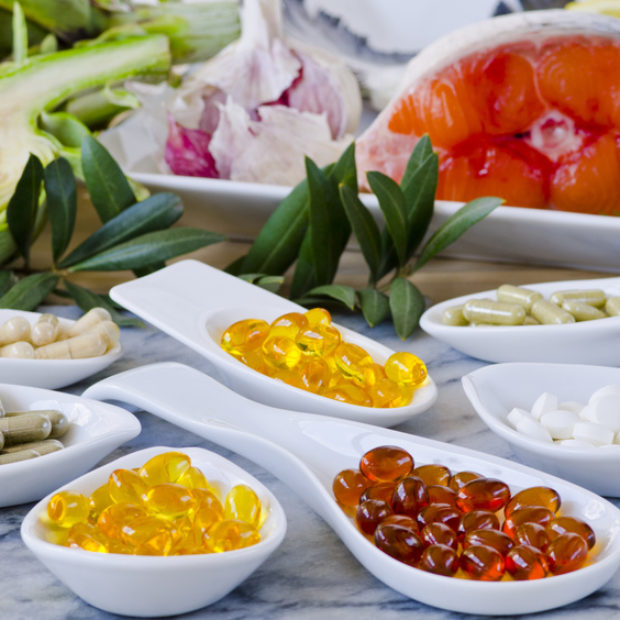 How to naturally boost...
We're told that diamine oxidase's (DAO) job is to make...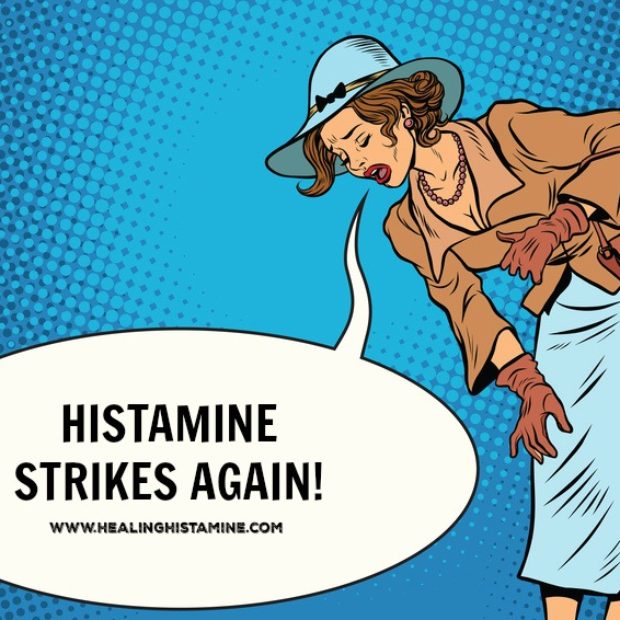 Negative food experiences make...
Conditioned taste aversion is a survival mechanism whereby animals...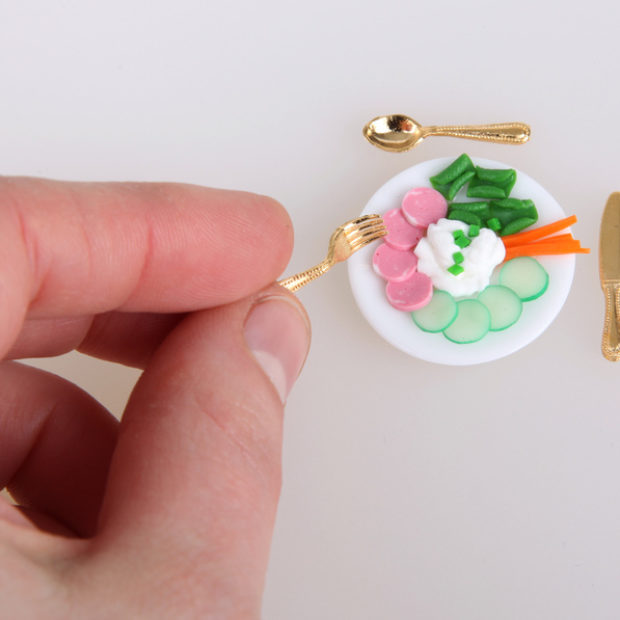 Fasting's effect on...
Two important questions regarding fasting for those with histamine...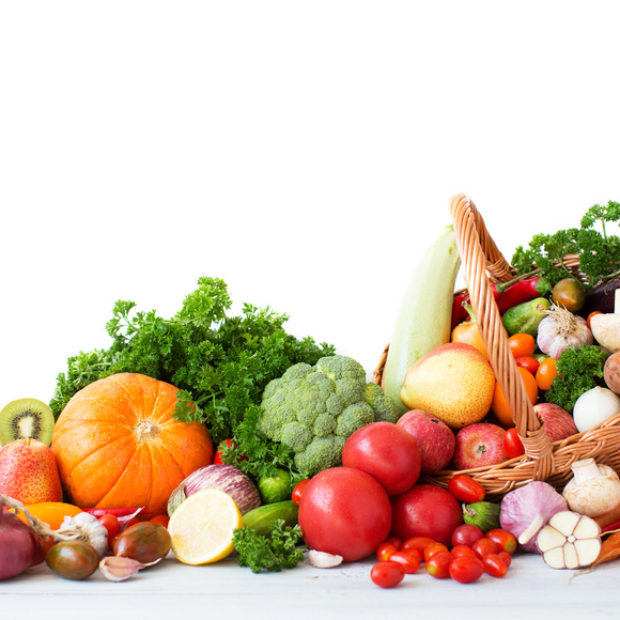 Carbohydrate, lactose and...
You may have heard of the histamine bucket: the idea there's...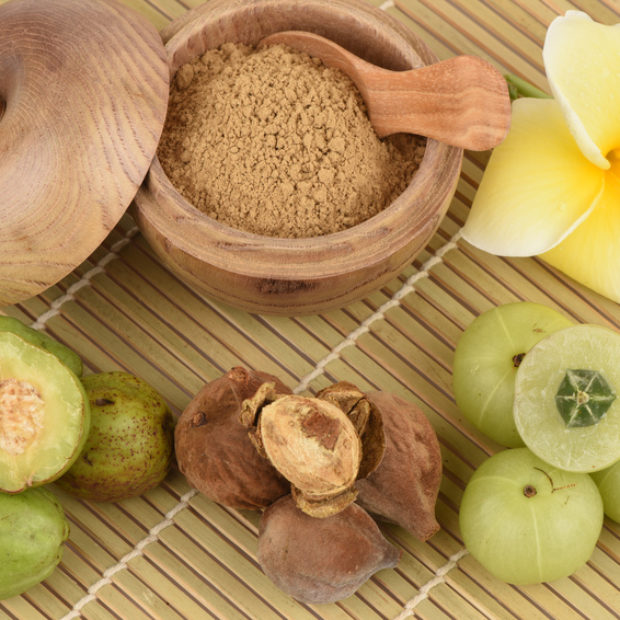 Triphala: Ayurvedic...
For over two thousand years the Ayurvedic remedy Triphala has...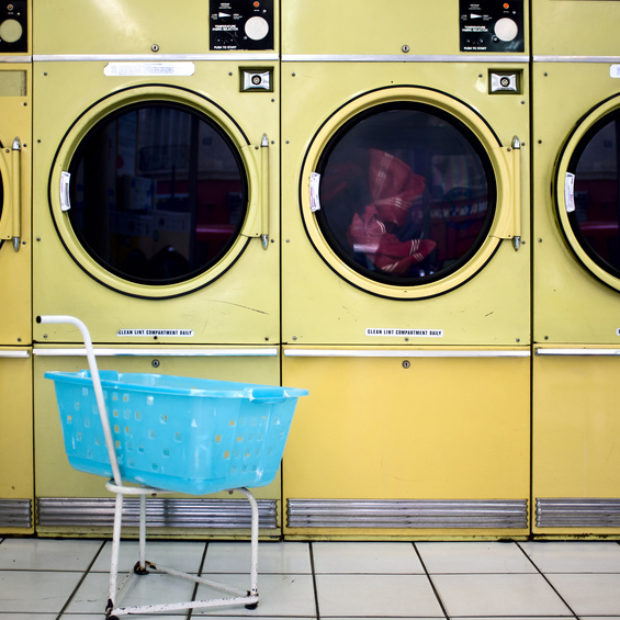 Histamine and smell
A small study has just revealed that scented laundry washes...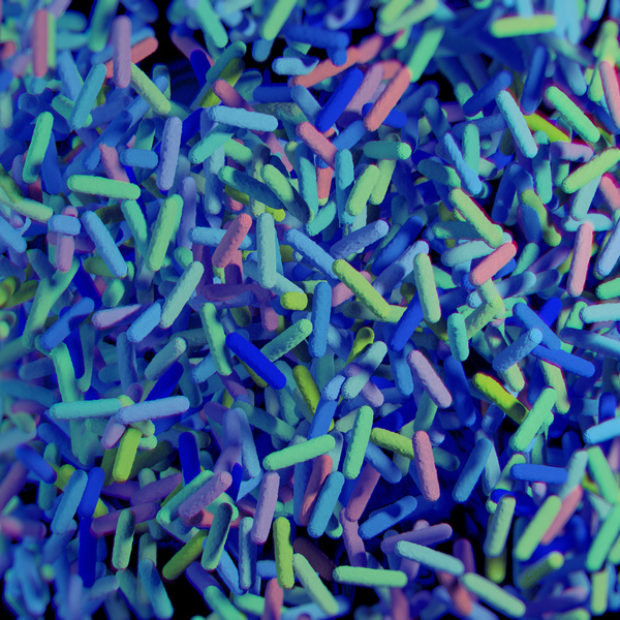 Latest findings on the...
Here's a little round up of stories that have caught my...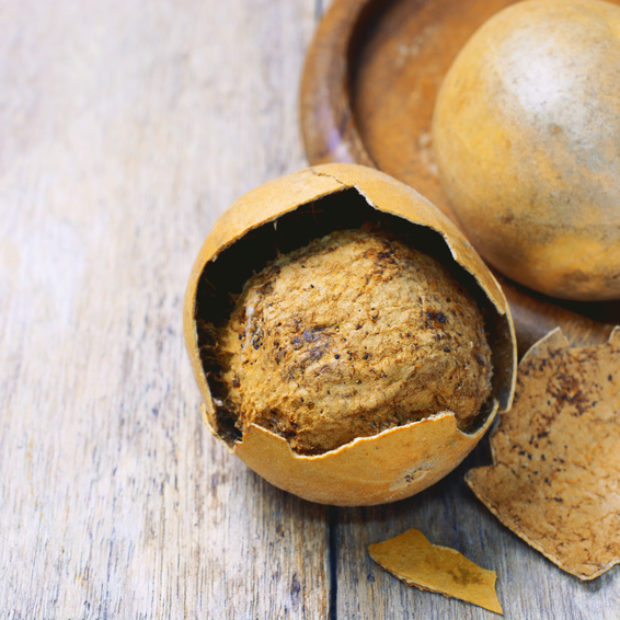 Monk fruit: anti-inflammatory...
Monk fruit (Siraitia grosvenorii) extract is reportedly 300-400...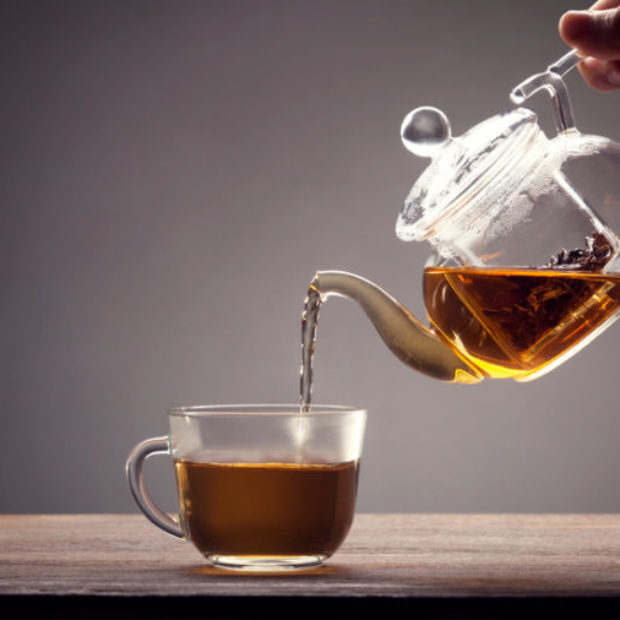 Can't sleep? A natural...
There are many reasons that antihistamines make you sleepy. One...