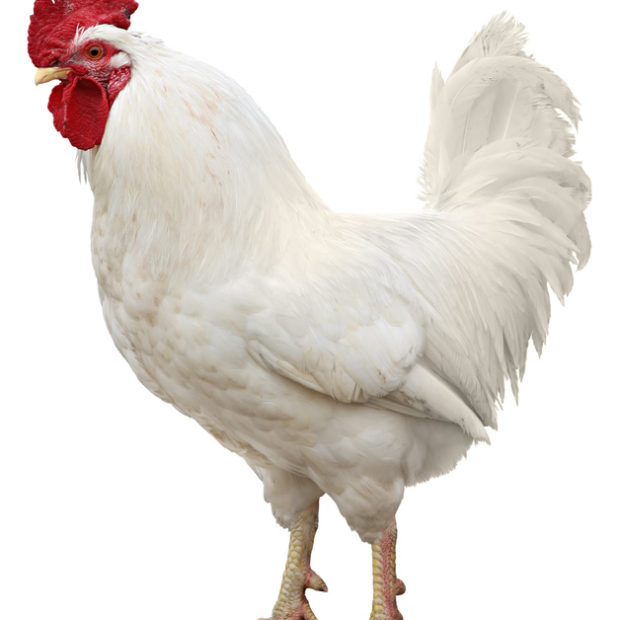 Low histamine foods I...
While it's true that the foods in this post are technically...
Eggs are a valuable source of protein, vitamin B12, iodine and riboflavin. Most importantly, for those taking certain anti-histamines and...
read more
As I've pointed out a number of times over the years (in almost every post!) cutting histamine containing foods out of the diet isn't a great idea...
read more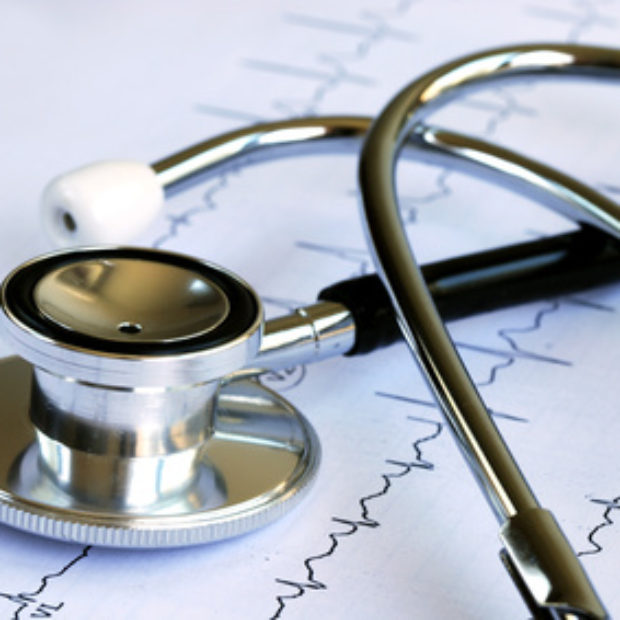 Is COX induced inflammation...
Members of the Facebook mast cell/mastocytosis groups I frequent...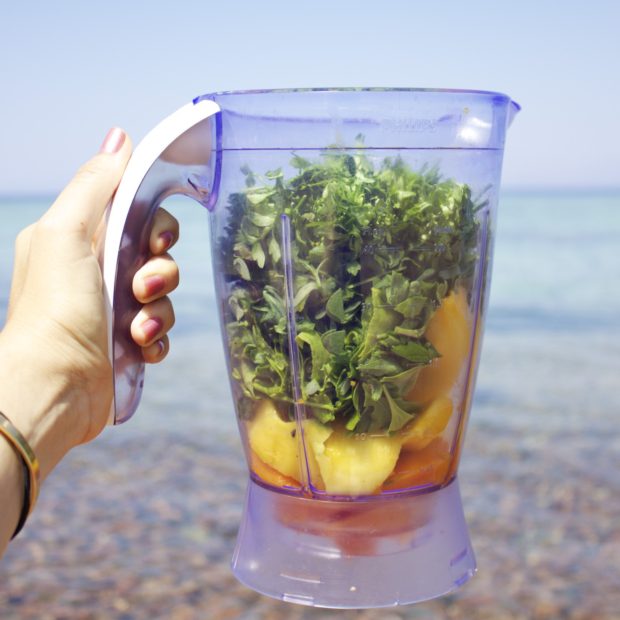 The (liquid) histamine cleanse
Today's lunch! This book is now available for purchase...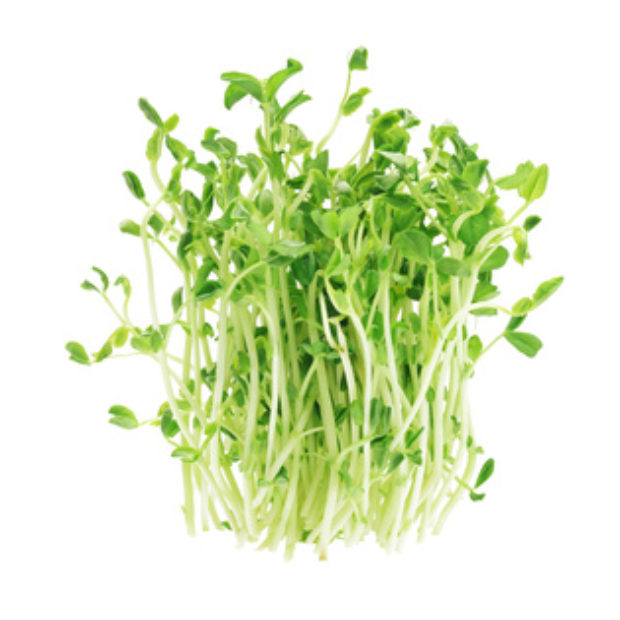 Dr Joneja: How to boost your...
Download Dr. Joneja's guide to growing DAO rich sprouts...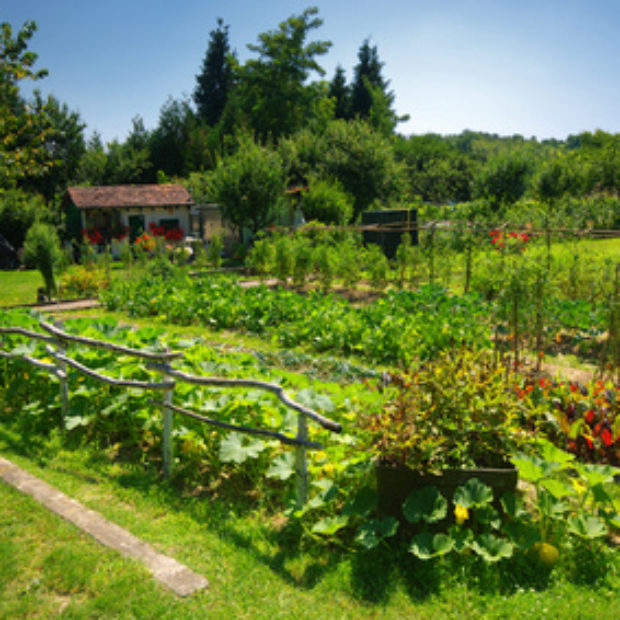 Is the antihistamine diet an...
We all know, thanks to the work of Drs Fuhrman, Weill and many...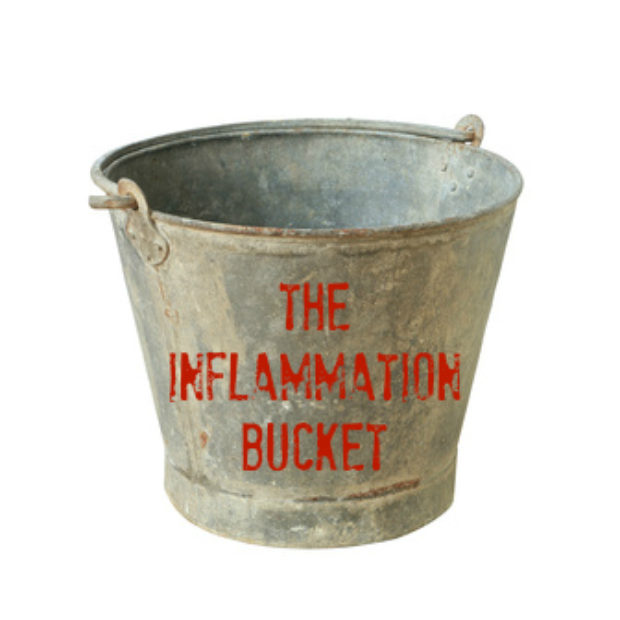 The inflammation bucket (why I...
You've heard of the histamine bucket – whereby every little bit of...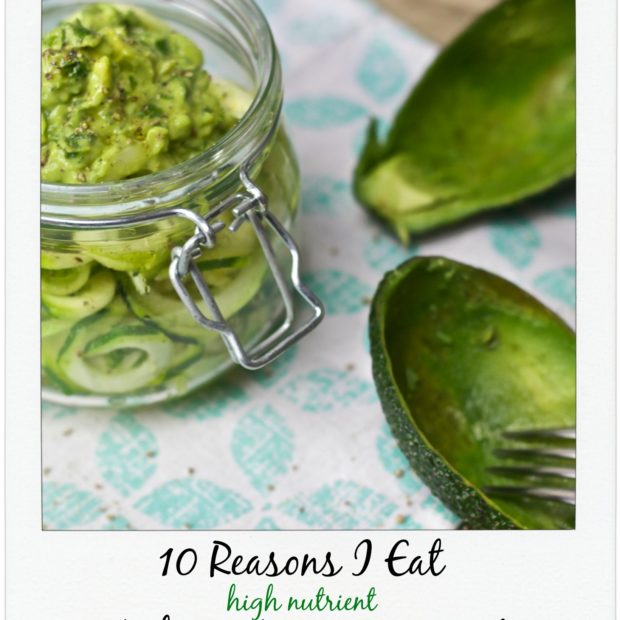 10 reasons I include foods on...
My lunch of a few days ago – zucchini noodles with creamy...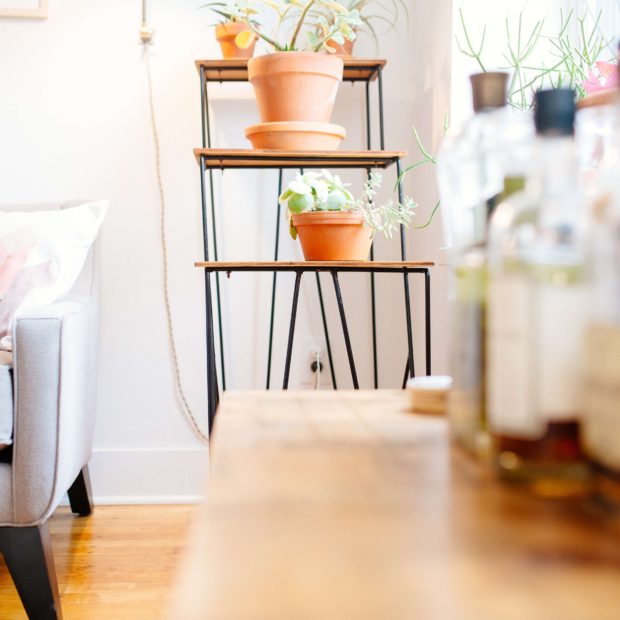 New Year Antihistamine Detox...
 You know that perennial hot topic: juices vs. smoothies? My new...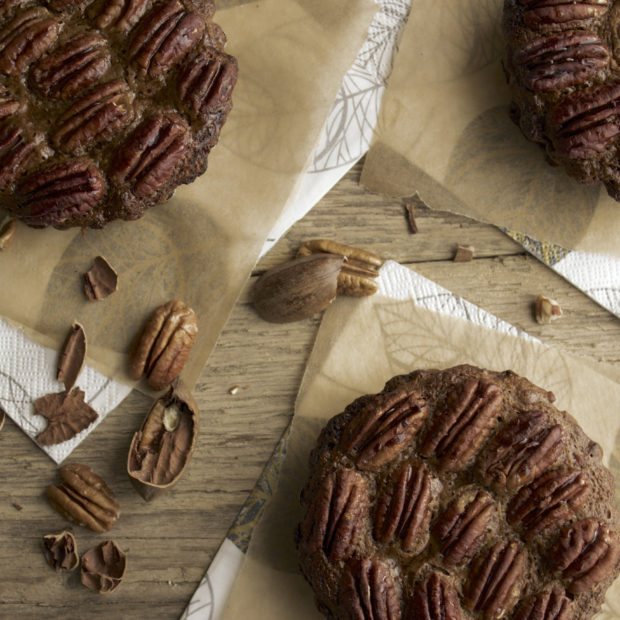 Happy Holidays: the (mini)...
             (Ok everybody, sing to the tune of jingle bells!)...
Are you eating these seasonal...
Lovely farmer's market green tomato tree is still around...