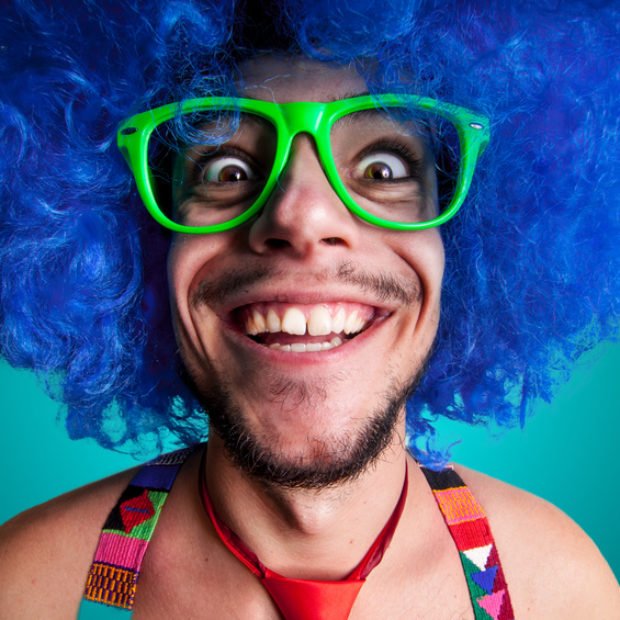 Explaining Histamine...
This might seem like a minor issue: not sounding crazy to people...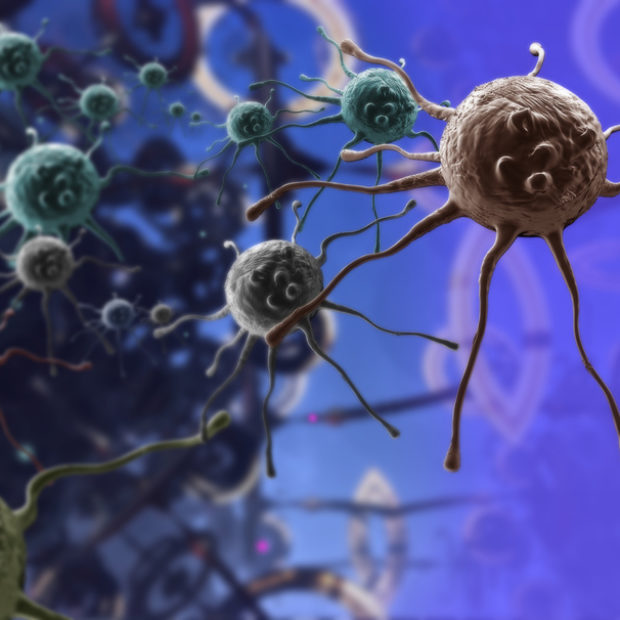 Fasting (and medicine) to beat...
In October 2016 I was diagnosed with a rare, highly aggressive...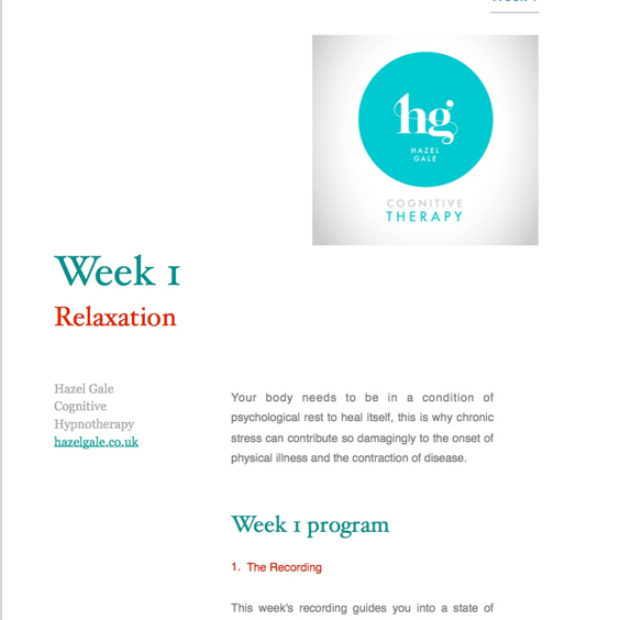 Week one cognitive hypnotherapy...
The cognitive hypnotherapy course has begun and already I'm...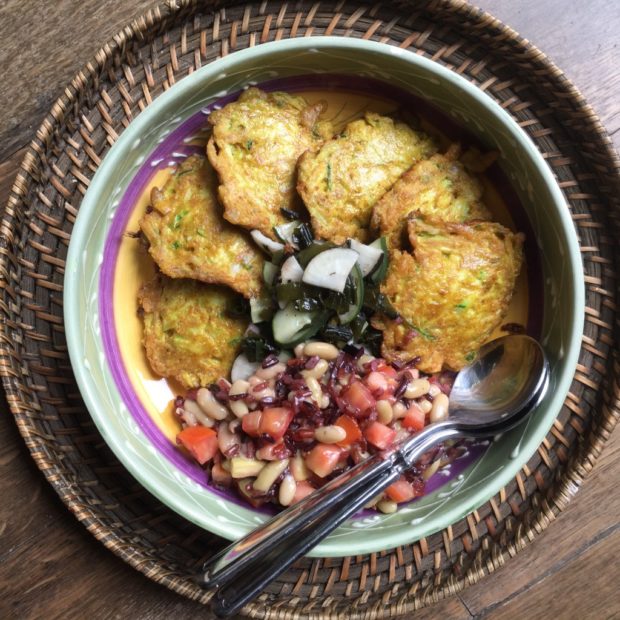 Gluten free vegan pakoras
When I sit down to create a recipe for folks with histamine...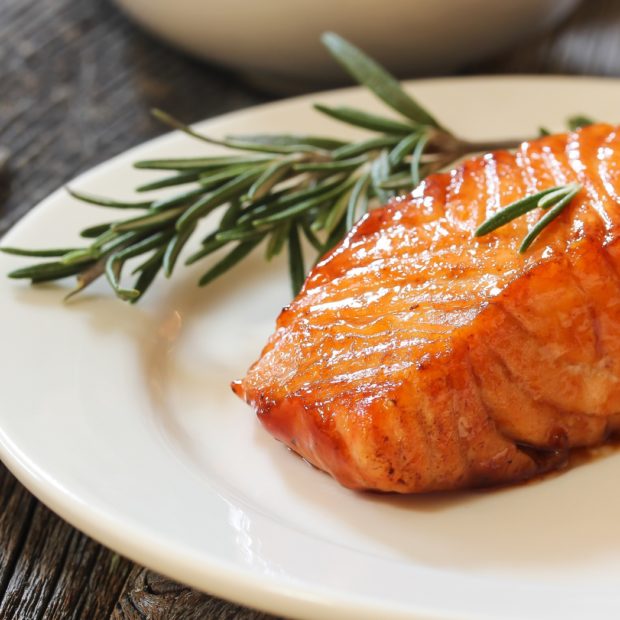 Once upon a time, we all...
I've been asked at least a couple of times this week if I...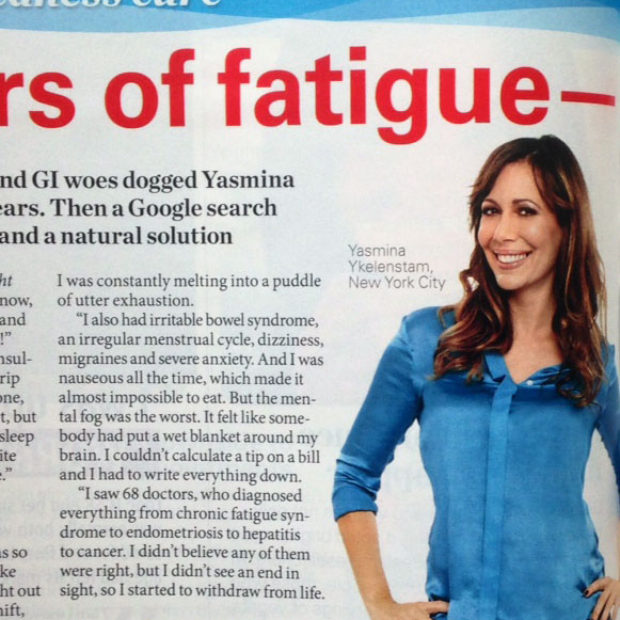 Histamine intolerance in First...
So, I guess this is the moment histamine intolerance went...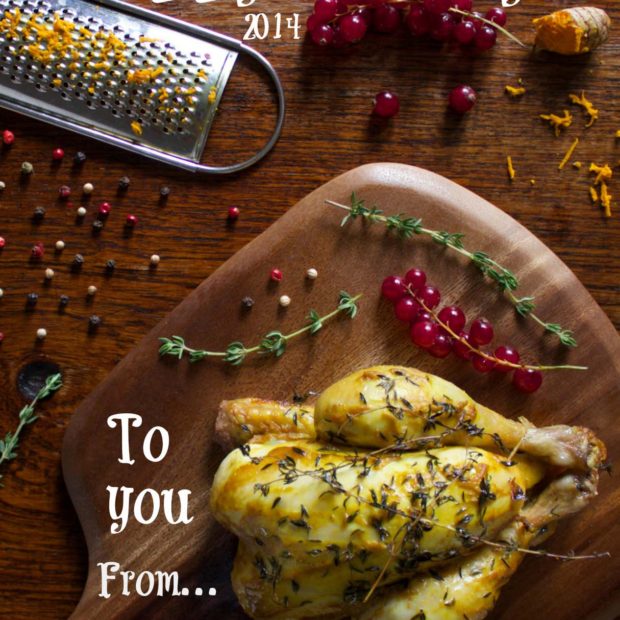 Black Friday giveaway! Free 50...
Hope you all had a wonderful Thanksgiving!! I'm...
Today, on the start of my 39th year on this planet, I've worn red lipstick, all day, for the first time in four years. This seemingly...
read more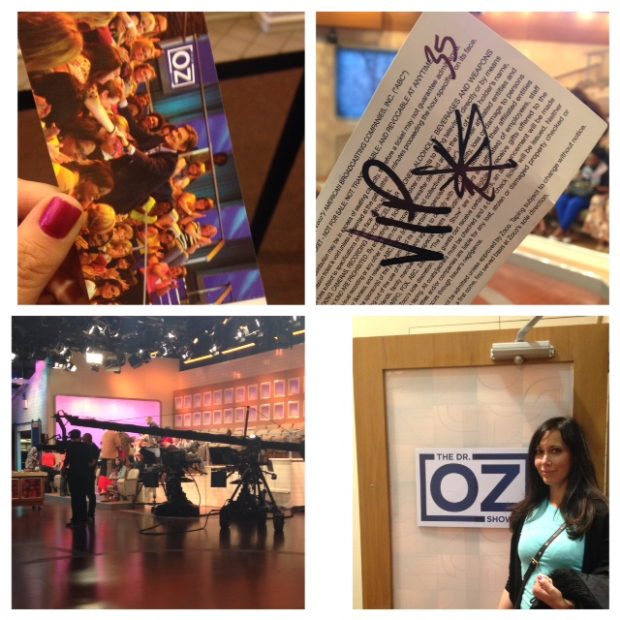 Adventures on the Dr Oz Show
As you may have heard, my trip to New York got off to a shaky...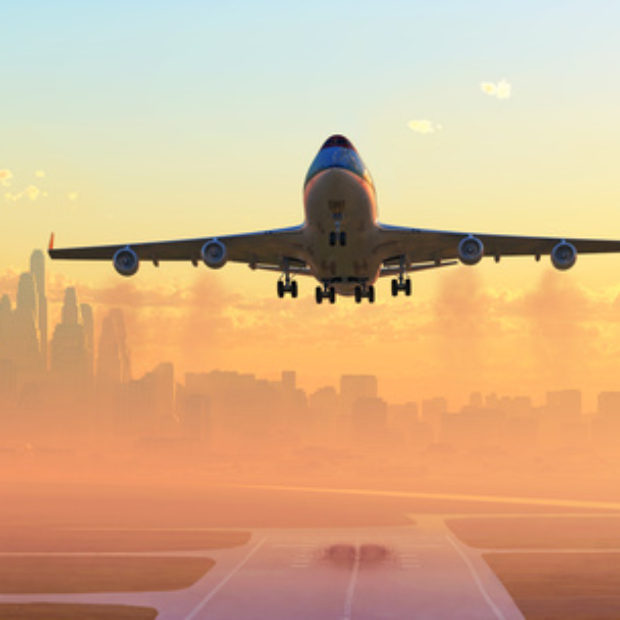 Fearful of food? The brain is...
I'm a logical person. I've seen and experienced things in life...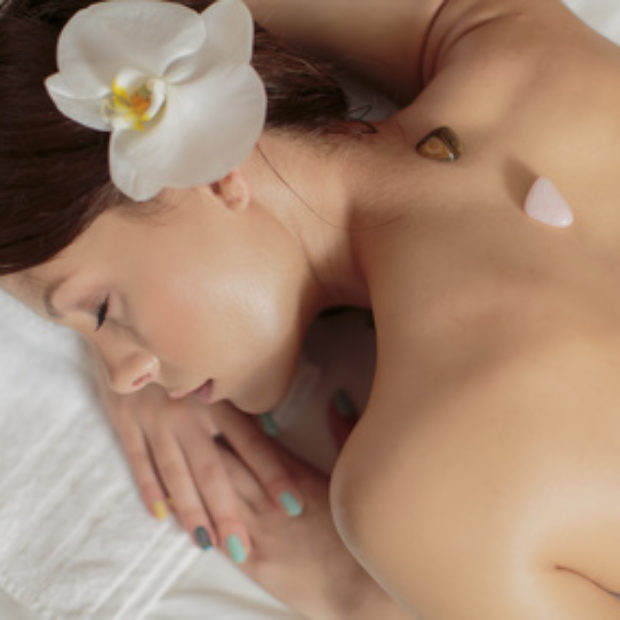 I'm healing, not curing...
Ask any "healthy" person to really, truly, focus...
Post by The Low Histamine Chef. When we come back in the New Year, I have some very very exciting news to share…let's just say a...
read more