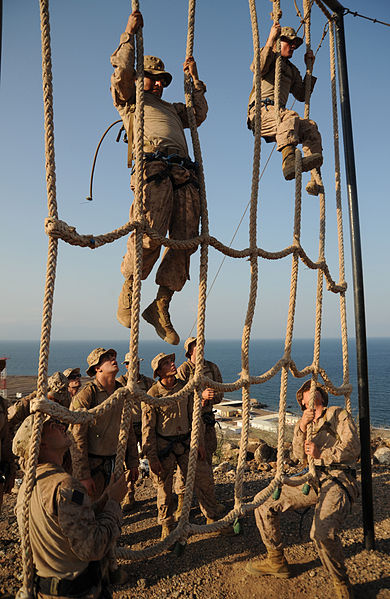 'Tis the season to head to warmer climes and enjoy a little dining…but eating out is no picnic when you have histamine intolerance/histaminosis/mast cell activation/mastocytosis. And yet this has never stopped me from trying (and succeeding).
 My top tip for surviving restaurants is PREPARE!
1. I have a couple of restaurants who have my allergies/preferences in the system or know me by now. That's where I take my clients so I don't have to get into it with them! I've never had anyone be rude or dismissive. Restaurants nowadays take these things very seriously because they don't want a lawsuit on their hands. I'm also always super nice and leave a big tip so they remember me.
2. If I have no control over where I'm going, I'll peruse the menu online and call ahead and make my order. If I can't find anything on the menu, I'll just explain that I have a number of allergies, that I need to come in for a business meeting, and I ask if they would be so kind as to prepare me an omelette (even if it's not on the menu). They ALWAYS oblige.
3. ALWAYS order dressing/sauce on the side. This is where most restaurants slip up.
4. Tell them outright, you MUST have the freshest food on the menu, so ask for their help in choosing it. I'm always very tactful on this one. Restaurants never admit their food was not cooked from scratch daily and yet (having worked with a number of restaurants over the years) I know this is not the case. Very few restaurants in the world are from scratch, daily.You could copy and paste this text into a word doc, then add your foods, (don't forget nuts!), and either laminate (my choice) or print it off and keep in your wallet. I suggest multiple copies as these will inevitably be lost along the way…
5. I have the text below printed on a two sided card to be presented upon arrival.
MY RESTAURANT CARD
Greetings,