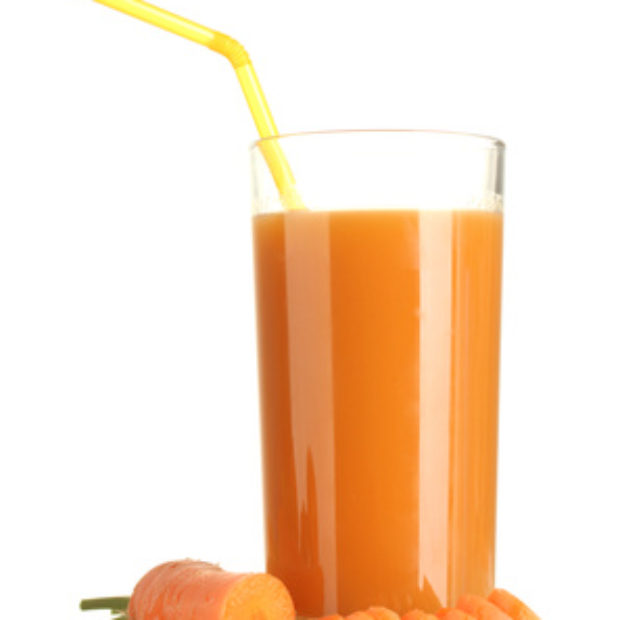 Wondering why you react to...
Did you know that the act of digestion itself causes histamine...
WHICH FOODS ARE HIGH HISTAMINE? That depends on which list you follow. Histamine in foods varies depending on: the country grown in, whether...
read more
I'm taking a number of steps to help my body recover from any inadvertent histamine hiccups (ahem, cupcake incidents) I may subject it to. One of...
read more
I've been getting a lot of questions about my top hot beverages… As you can see from my picture here, the detox is going great! Ok...
read more
yellow berried nightshade Here's an interesting headline for you: nightshade flower as effective a mast cell stabiliser as commonly prescribed...
read more
Sweet Potato Pizza I spend a lot (a LOT) of time on the net chatting with people who are in various stages of eliminating high histamine foods...
read more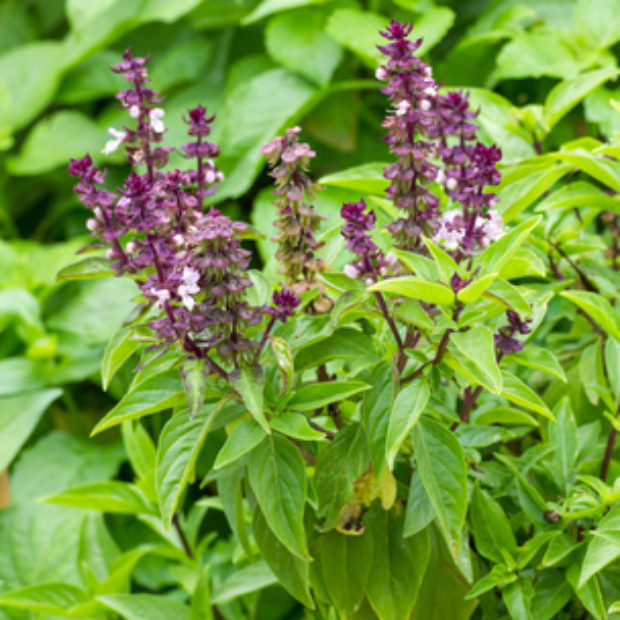 Holy Basil! Anti-inflammatory...
Not only is Holy Basil tasty in just about any Thai or Vietnamese...
Anti-inflammatory superstar cauliflower AN INVISIBLE WAR Dr. Oz calls inflammation an "invisible civil war raging in your body. Undetected...
read more