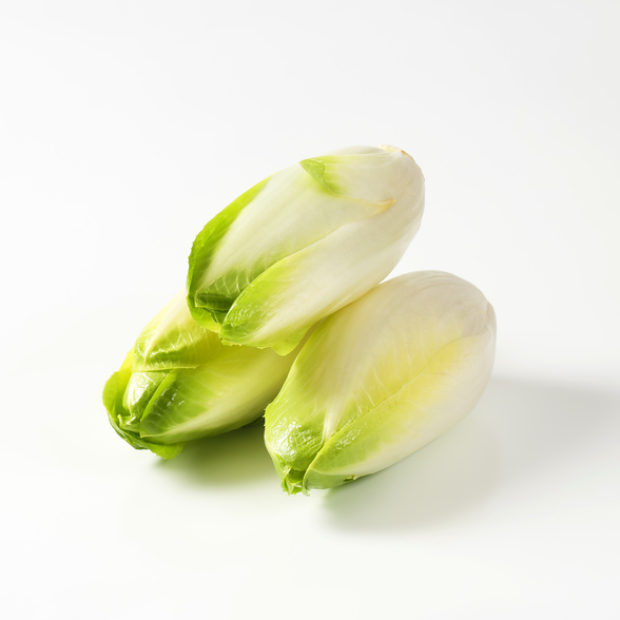 Chicory root, an antihistamine...
Chicory, also know as Belgium Endive, has significant...
Histamine Intolerance Christmas...
At first glance it might seem that the holidays are a complete...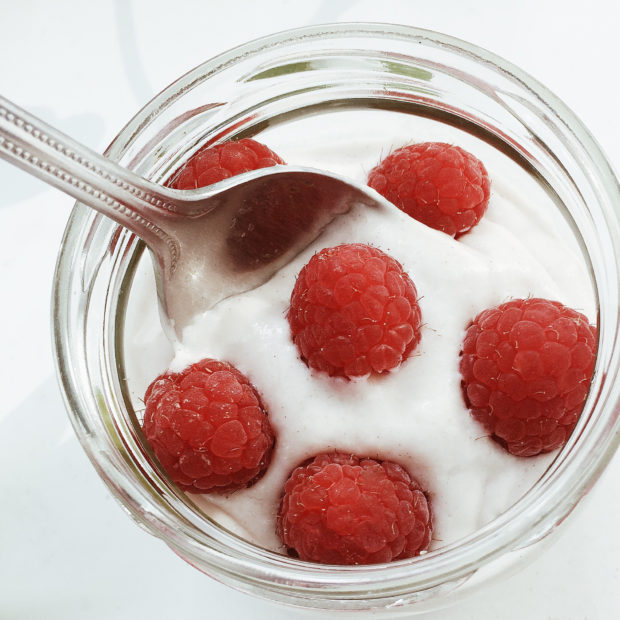 Creamy (dairy free) vanilla pudding
This is such a simple recipe that I almost hesitated in sharing...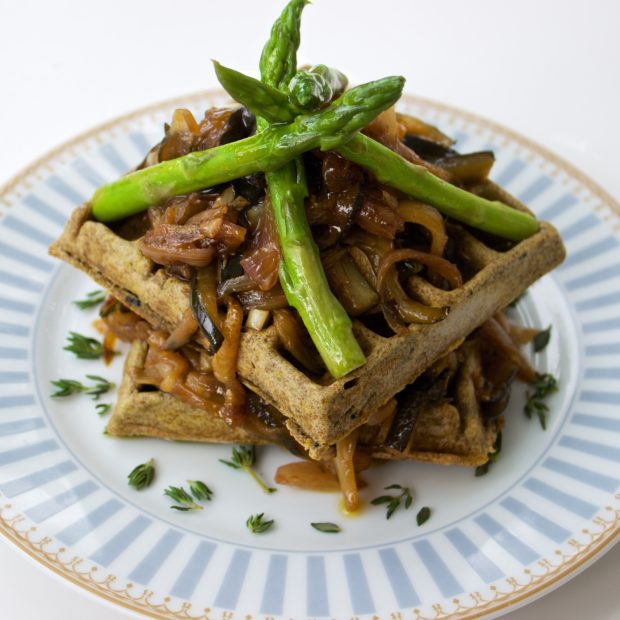 Savoury Waffles with Zucchini...
This is one of my favourite lunch recipes, taken from my latest...
After almost two years of not drinking I discovered that indulging here and there responsibly allowed me to have a normal social life. The modest...
read more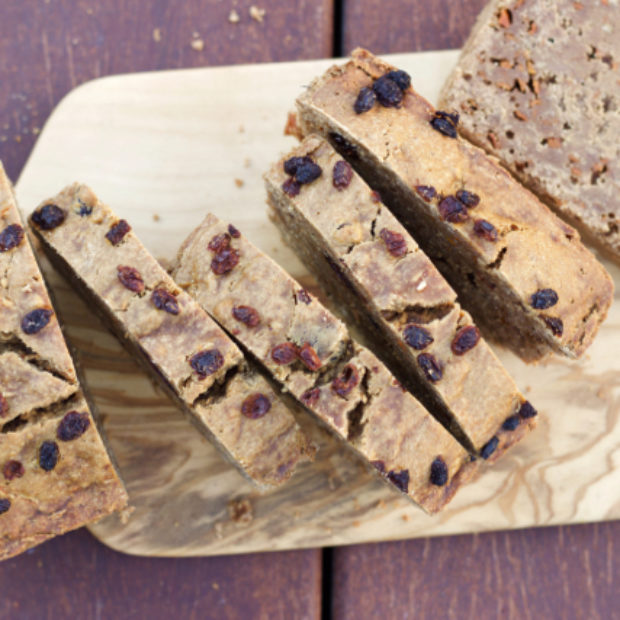 Barberry helps leaky gut
                                                                 ...
Coconut crème brûlé, one of my favourite holiday recipes of the last few years is now live at Beauty and Wellbeing, my new favourite natural...
read more
There's no end of upsides to traveling for most of the year. There are however a number of downsides to working while traveling. Sometimes...
read more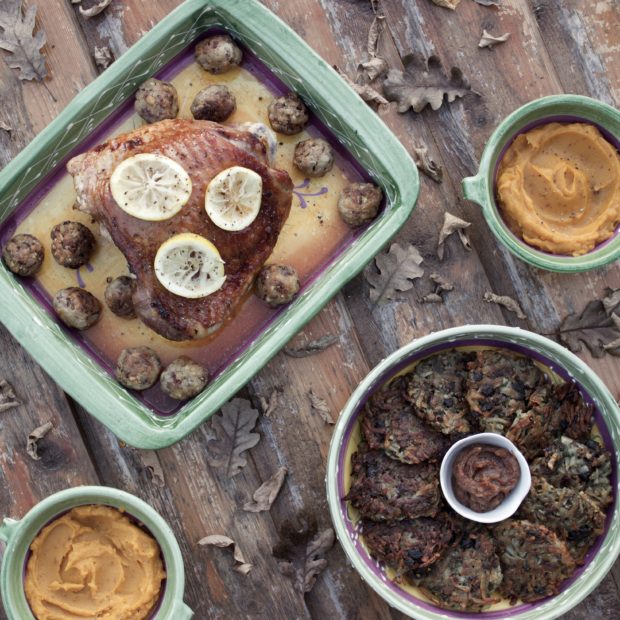 Thanksgiving 2015
When people ask me if I feel deprived on my "diet" I...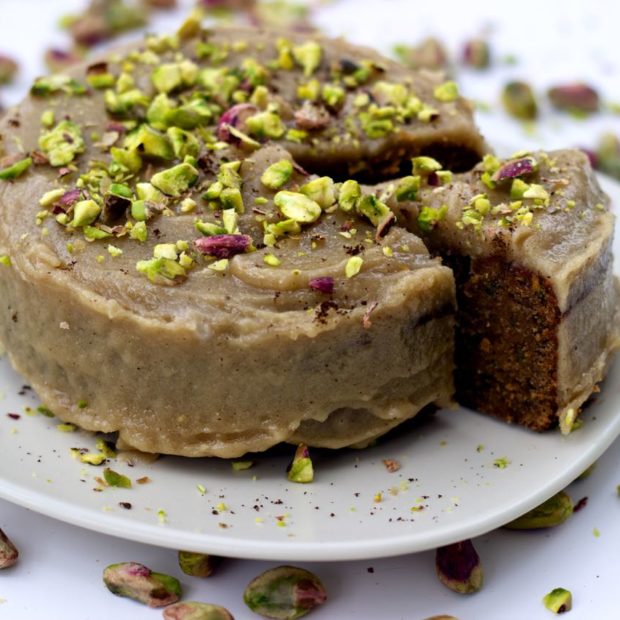 Moist zucchini cake gluten and...
I fell asleep last night dreaming of a cake so moist that forks...
You'll notice there's some ingredients here that are on some lists as high histamine. I talk quite a bit about how abandoning the low...
read more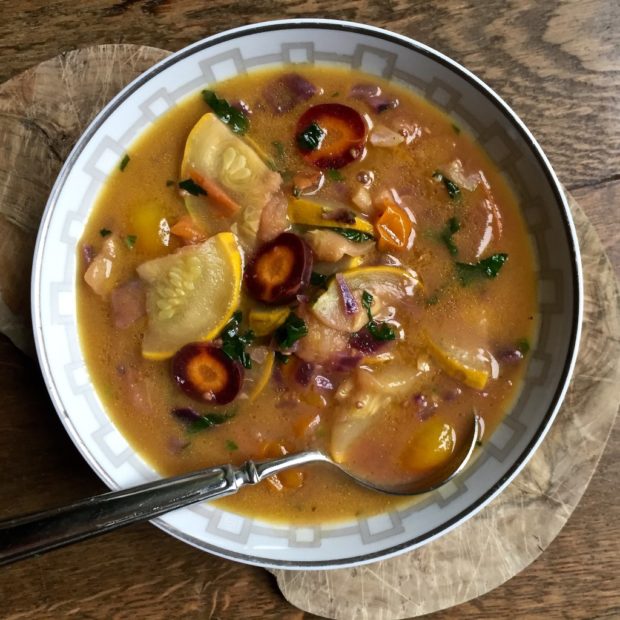 Autumnal garden vegetable soup
The leaves turning various shades of orangey gold means heralds...